Home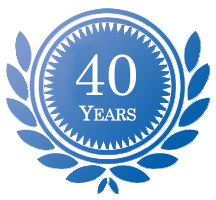 Our team of Certified Financial Planners™ have more than 40 years of combined experience in financial management and estate planning.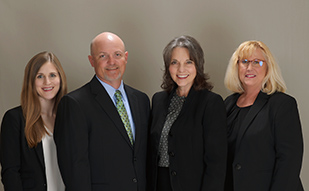 We are bound to a fiduciary standard and must put our client's interests above our own.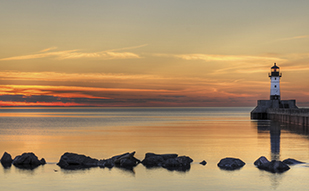 We offer a variety of specialized services designed to meet your specific goals and needs.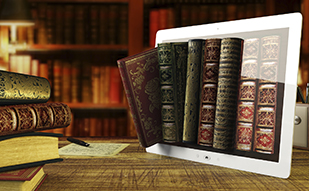 Our resources section has useful links to help you with your financial needs.